The TSVM Sharks began their season with a blast, securing a stunning victory against Aalen All-rounders in the opening T20 match of the BWCV T20 Meister 2023. The team showed remarkable tenacity and skill, leaving their rivals in awe of their performance. This triumph is a great start for the Sharks and sets a positive tone for the rest of the season.
Earlier on the day, the Sharks won the toss and elected to bat first. They started off strongly, with their opening batsmen, Harish and Chinmay, scoring quick runs and setting the tone for the rest of the innings. Varun, the captain of the Sharks also chipped in with 29 runs with some excellent shots over covers and square leg. The Sharks finished their inning with a commanding total of 165 for 6 in 20 overs.
In response, Aalen struggled to keep up with the Sharks' pace after loosing 3 quick wickets. The Sharks' bowlers were in fine form, taking wickets at regular intervals and keeping the run rate low. Their fielding was also outstanding, with some fantastic catches and quick reflexes on display. Virat and Akhil were the leading wicket tackers, took 3 wickets each. Unfortunately, Rajesh could not add something in wicket column but he was terrific with pace variation and gave only 6 runs in 3 overs. Eventually Virat folded the opponents for a total of 107 runs with a banana full toss, giving the Sharks a resounding victory by a margin of 58 runs.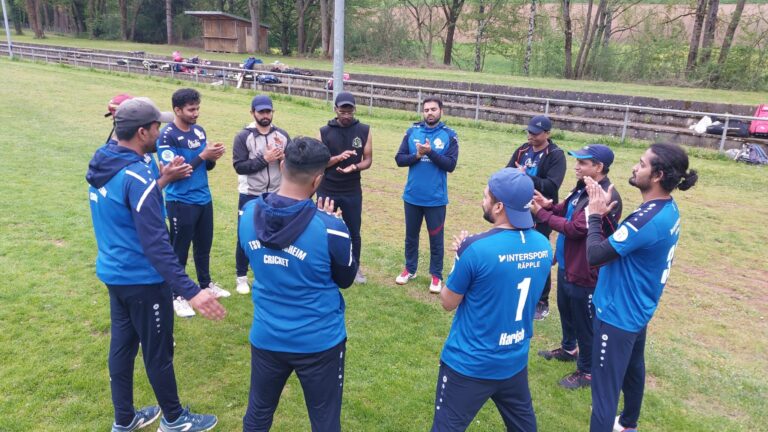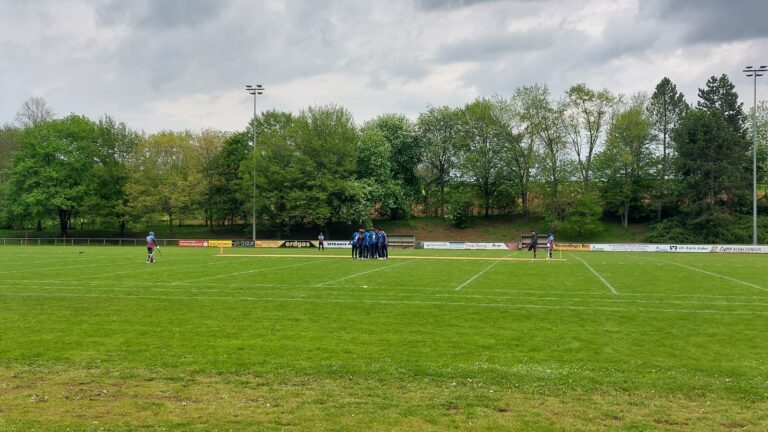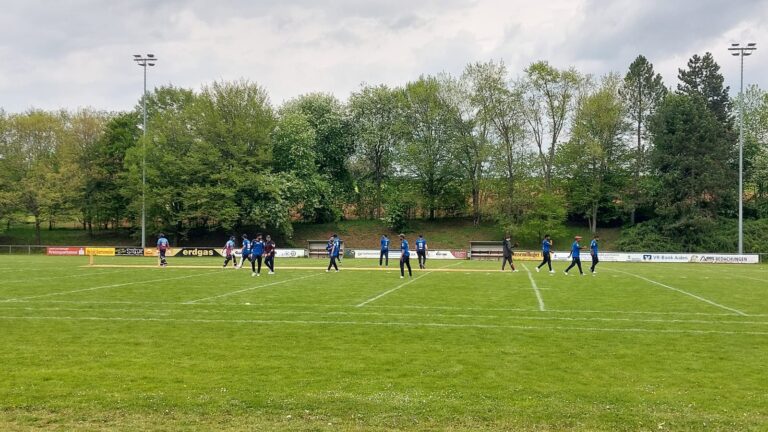 Today, Sunny and Sunil played their first match for the Sharks and both were exceptional. Sunny capitalized on the start and played a blinder depositing 2 long sixes. He finished the inning with unbeaten 23 off 14 balls. It was amazing to see his energy between the wickets. Sadly, Rahul would not agree to this as he was on the receiving end, he got run out 😉 Sunil webbed the net with his leg spin. He took 2 wickets in his 3 overs. The Sharks will be hoping to carry this momentum forward into the rest of the season and continue to perform at the same high level.