Cricket enthusiasts from all over Baden Württemberg gathered on February 27th, 2023 for a highly anticipated cricket tournament organized by TSV Malmsheim Cricket department. It was an indoor softball cricket competition held at Rankbachhalle Renningen. The tournament included a total of 20 teams, all vying for the coveted trophy. The teams were divided in 4 groups where each team played 4 matches. After that, the top 2 teams from each group advanced to the quarter final round. It was a knockout stage where the winning team reached the semifinal round and for the losing team it was the last match of the tournament. The fixtures and scoring were all done using CricHQ App to bring transparency and efficiency in the tournament. It is all available here.
The Vorstand of TSV Malmsheim were in attendance, showing their support for the sport and the players. The tournament showcased the talent and skill of the participants, with each team putting up a tough fight to secure a win. "Their support and interest in cricket has been a constant motivation and source of success for cricket in the Landkreis Böblingen," said Chandramohan Dhanasekaran, head of TSV Malmsheim cricket department.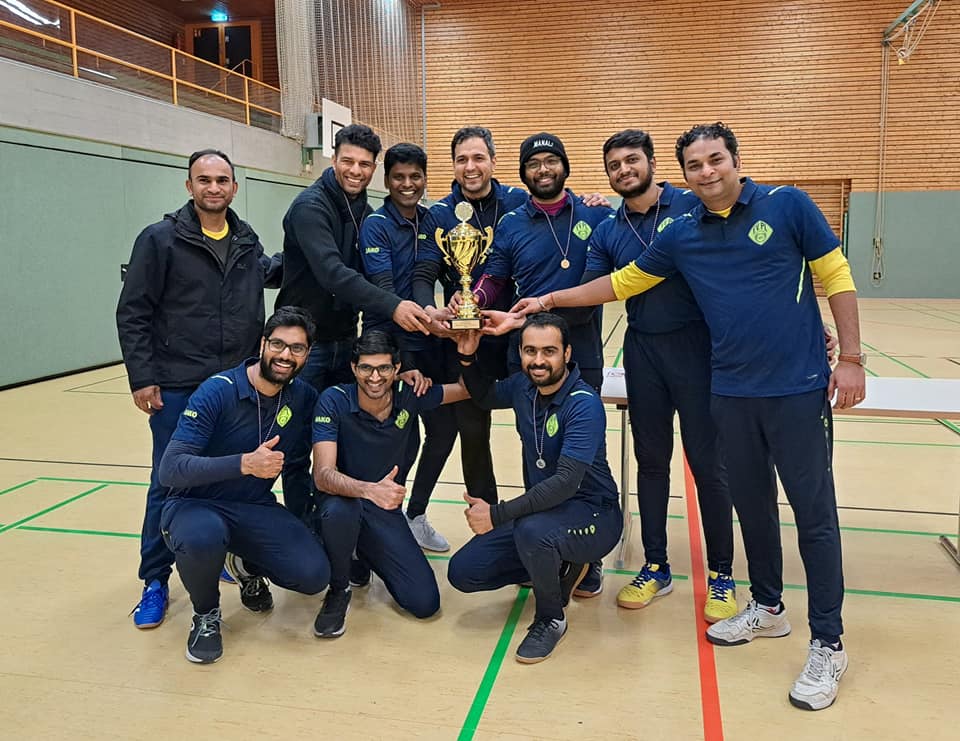 After a long day of intense matches, the final match between the FVP Aces and Pforzheim CC was the highlight of the tournament. The two teams battled it out in a thrilling match, displaying their best cricketing abilities. In the end, it was the FVP Aces who emerged as the champions, securing their victory over Pforzheim CC in a closely contested match. The crowd was on their feet throughout the match, cheering on the players and enjoying the excitement of the game.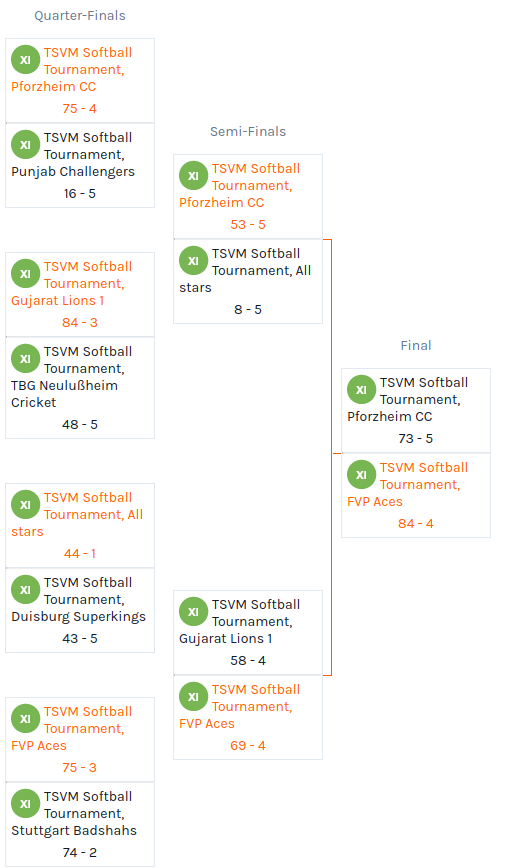 The FVP Aces were ecstatic with their win and celebrated their victory with much fanfare. The team captain, speaking after the match, expressed his gratitude to his teammates for their outstanding effort and thanked the organizers for putting together such a fantastic tournament.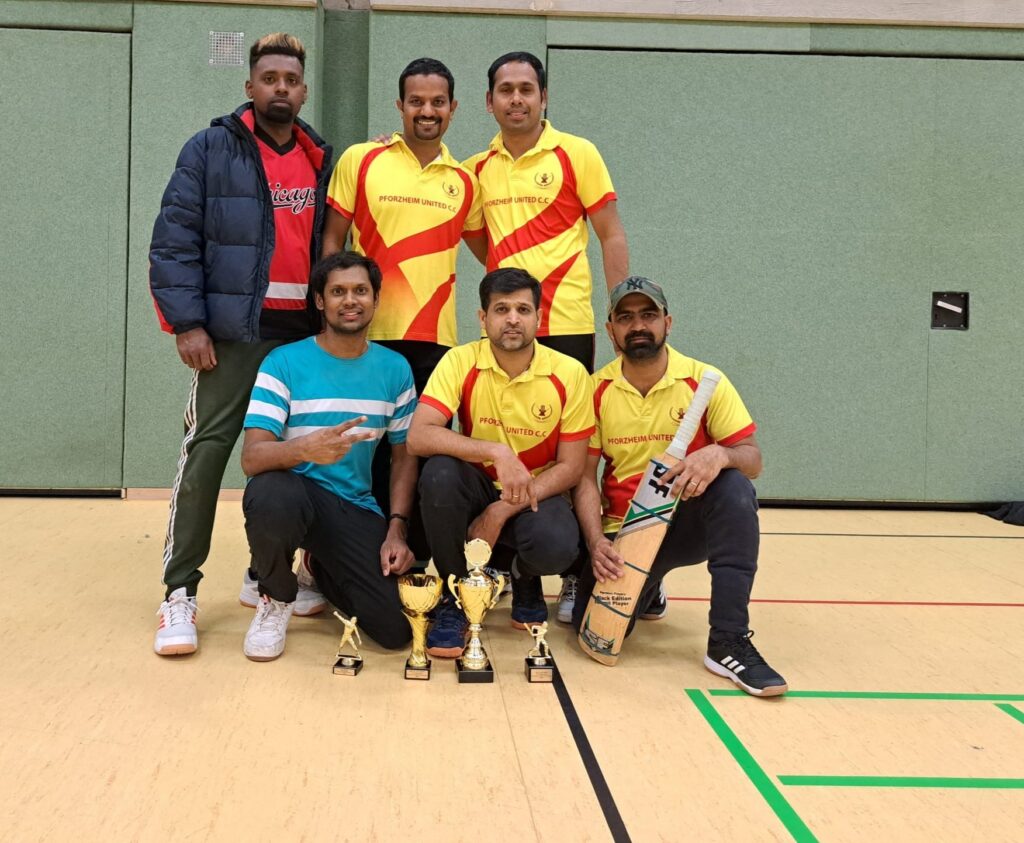 The post-final presentation ceremony was attended by Hardik Vora, Baden Württemberg Cricket Verband (BWCV) Ligaleiter. The awards included best bowler, best batsman, most valuable player of the tournament, runner up and winner of the tournament. The FVP Aces and Plochingen CC received trophies with 300 euro and 200 euro cash prizes respectively. Hardik appreciated the TSV Malmsheim for organizing a successful tournament. "I am pleased to see such great enthusiasm for cricket in Baden Württemberg," said Hardik Vora. "The tournament was a huge success, and we hope to continue to promote the sport and bring more opportunities for players to showcase their skills."
The organizers of the tournament were thrilled with the turnout and the level of competition on display. Overall, the TSV Malmsheim cricket tournament was a resounding success, showcasing the passion and skill of cricket players from all over Baden Württemberg. The event was a testament to the growing popularity of the sport in the region and the dedication of the players to their craft.